Earth Appeal
handmade, natural and shipped directly to your door.
Do you have Earth Appeal?
Save the Turtles
A percentage of every bracelet purchased is donated towards helping save Sea Turtles.
Buy Now!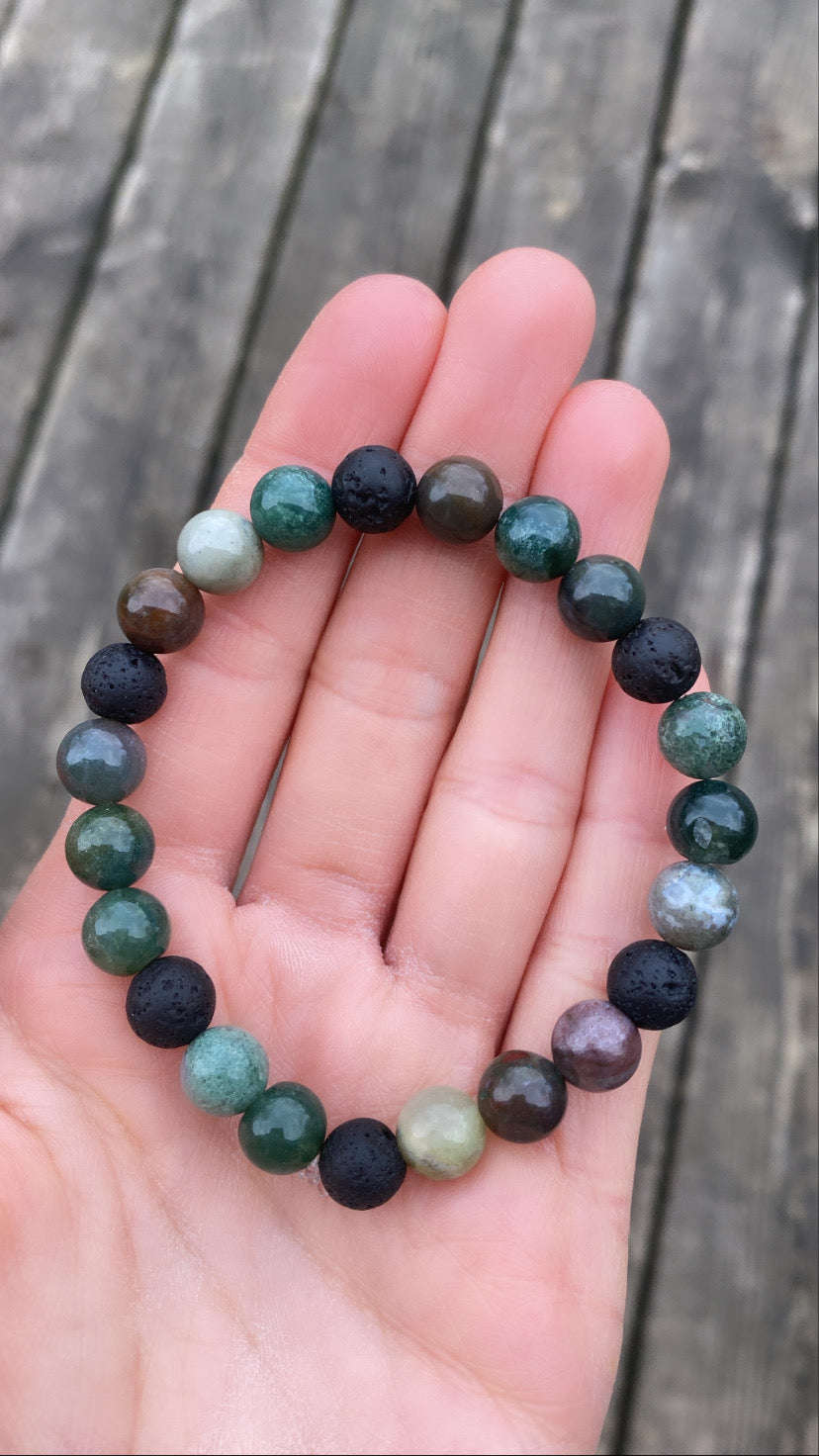 Plant a Tree
Buy a bracelet and plant a tree with "One Tree Planted". After you have purchased your tree, fill in a form on our "Plant a Tree" page to receive a certificate.
Buy Now!
Support Breast Cancer
A percentage of this "Breast Cancer" bracelet, is donated to the Breast Cancer Society of Canada.

Shop now!